how it all started
Ger and Angela Jansen, father and daughter, started Crealev back in 2005. Ger Jansen has a mechatronic background, and Angela has a design background. The two combined forces to create the first floating lamp in the world. Design met science in this project and Crealev was born. The floating lamp featured on many media platforms worldwide and the technology was quickly picked up. This project turned out to be the seed for all other levitation technology products. Since then Crealev has grown into a flexible and demand driven company that specializes in custom levitation projects.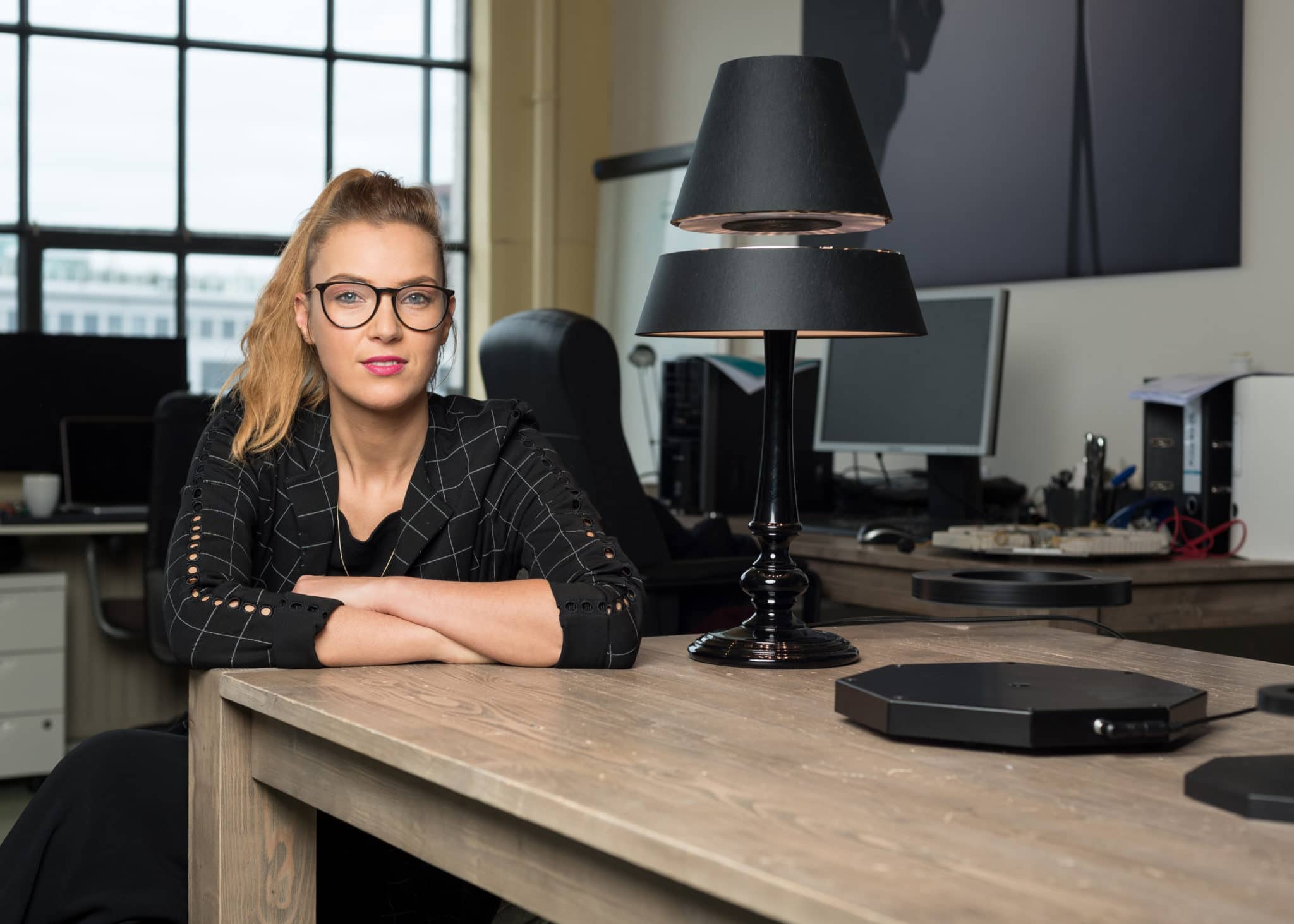 Our company DNA
Crealev is a small company with a team of enthusiastic engineers and designers. We are all curious minds and we're eager to explore new stuff. Therefore we are very capable of working closely together with our clients to create things that have never been made before. But next to that we are also eager to offer support to those who want to design their own product by using our levitation technology.
Our office and workshop is based in Eindhoven, the Netherlands. It is the perfect accommodation for our lab and meeting place. If you're ever in town and want to meet us; you're most welcome! You can contact us directly for an appointment.
.
We love challenges and creating bespoke floating solutions for clients that are looking for 'the extra'.  We design, produce and distribute all our products in-house.
We are a young, dynamic and hands-on company. Our team consists of engineers and designers. We are an enthusiastic and flexible team ready to create products that will amaze the world. Pushing the limit with our levitation technology is in our DNA.
We have a wide skill-set and ever increasing experience with magnetic levitation, product design and display products. We love to create products ourselves but collaborations are also a big part of our company. Sharing knowledge, ideas and experience during the concept or prototype phase results in the best products.
We develop and design products based on our patented levitation technology since 2007. Our products can be divided into three categories; levitation modules, product displays and design lamps. All of our products are designed and produced in Eindhoven, the Netherlands.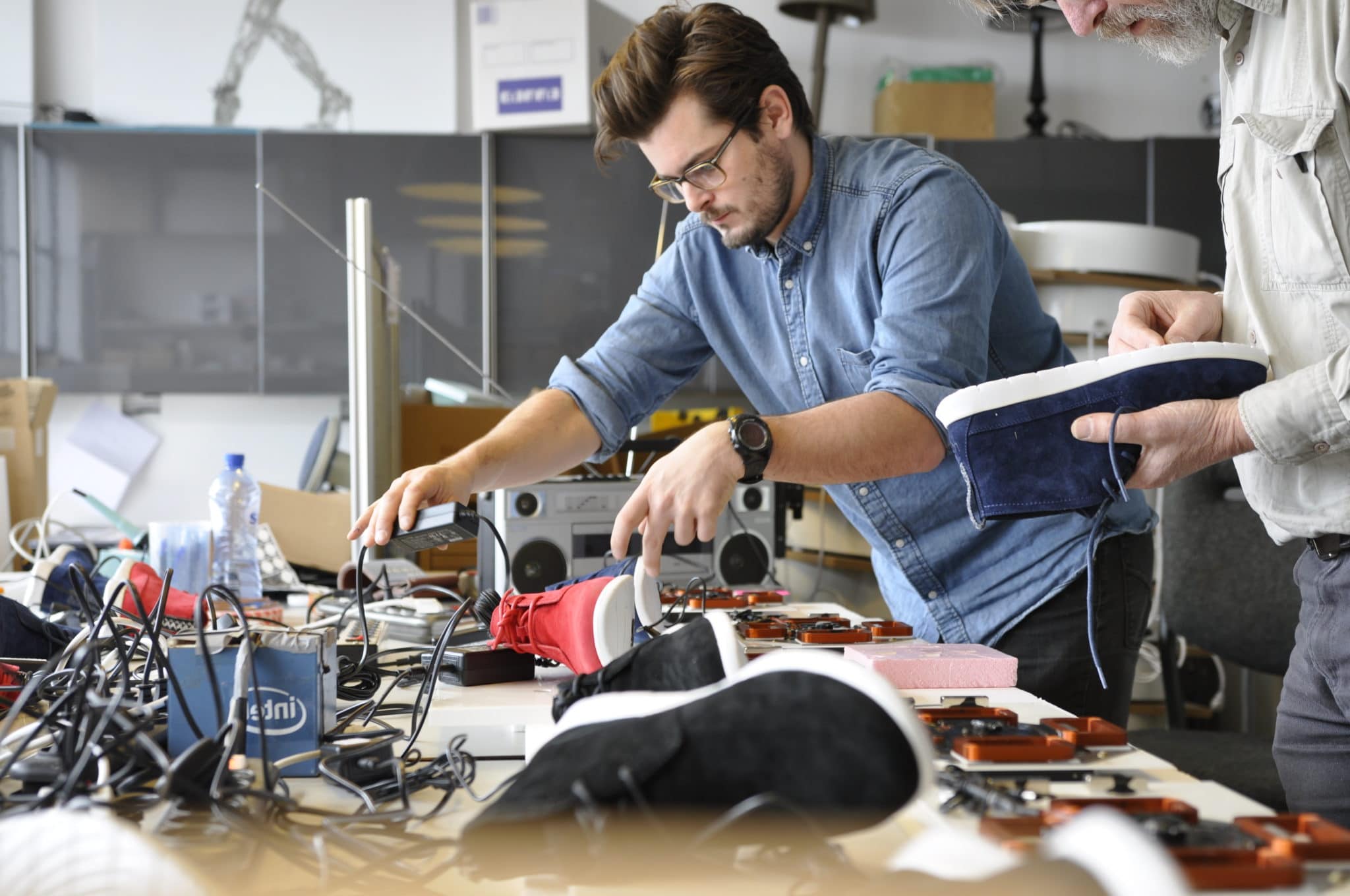 In house research & development and production
What if your project idea can't be realized due to the limitations of our current technology? We build better and newer technology! Our in house research and development team really loves a challenge. Experienced electronics and mechatronics professionals who can't wait to create your idea.
We produce our products in house. We manufacture small to medium sized volumes ourselves and have excellent contact with production and manufacturing facilities if larger scale production is required.