Young Guns Award
Sunday Afternoon floating cubes
Crealev helped develop the One Club of Creativity Award. Sunday Afternoon a design studio based in New York City, asked us to help elevate the awards. The whole process was beautifully documented in the movie below.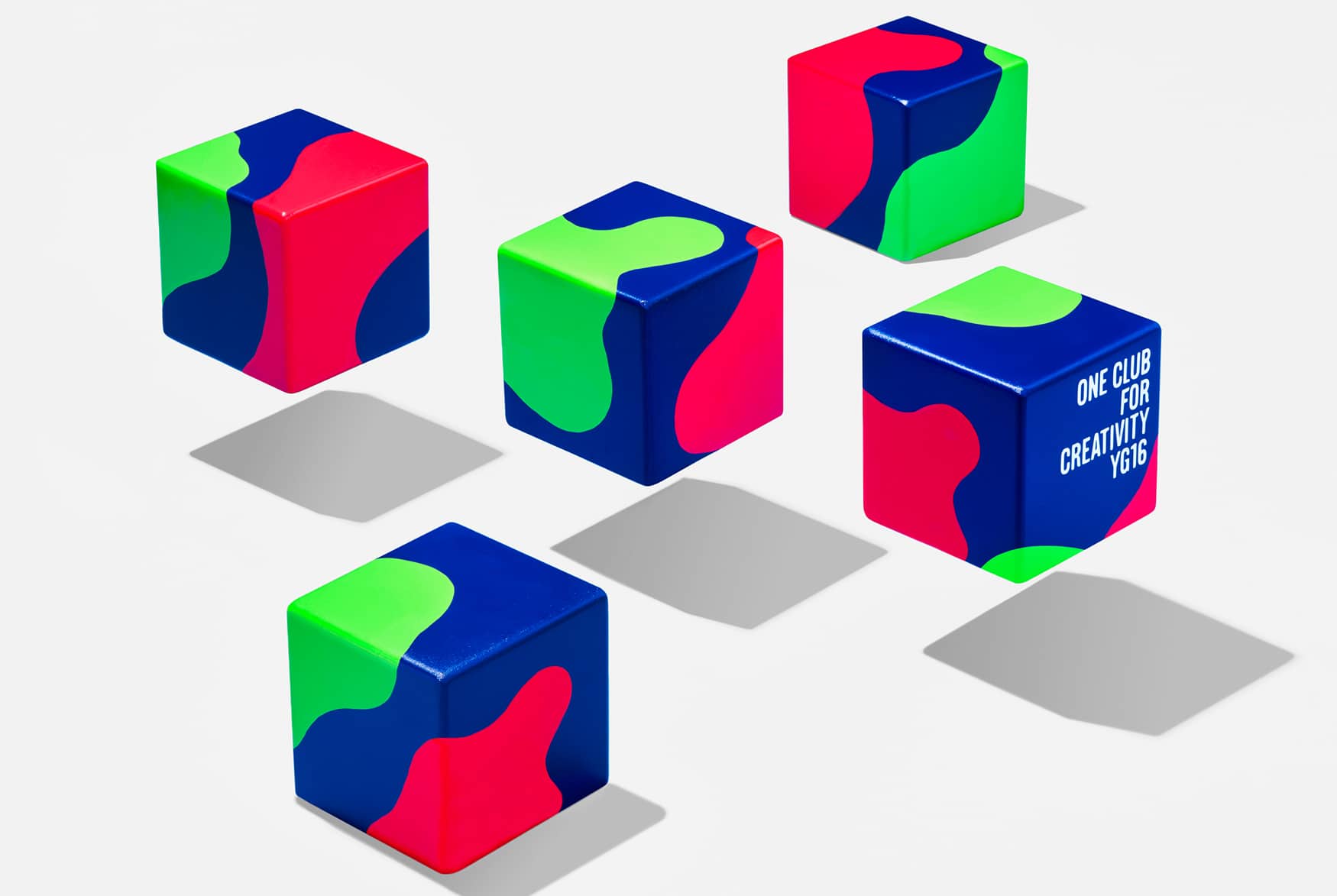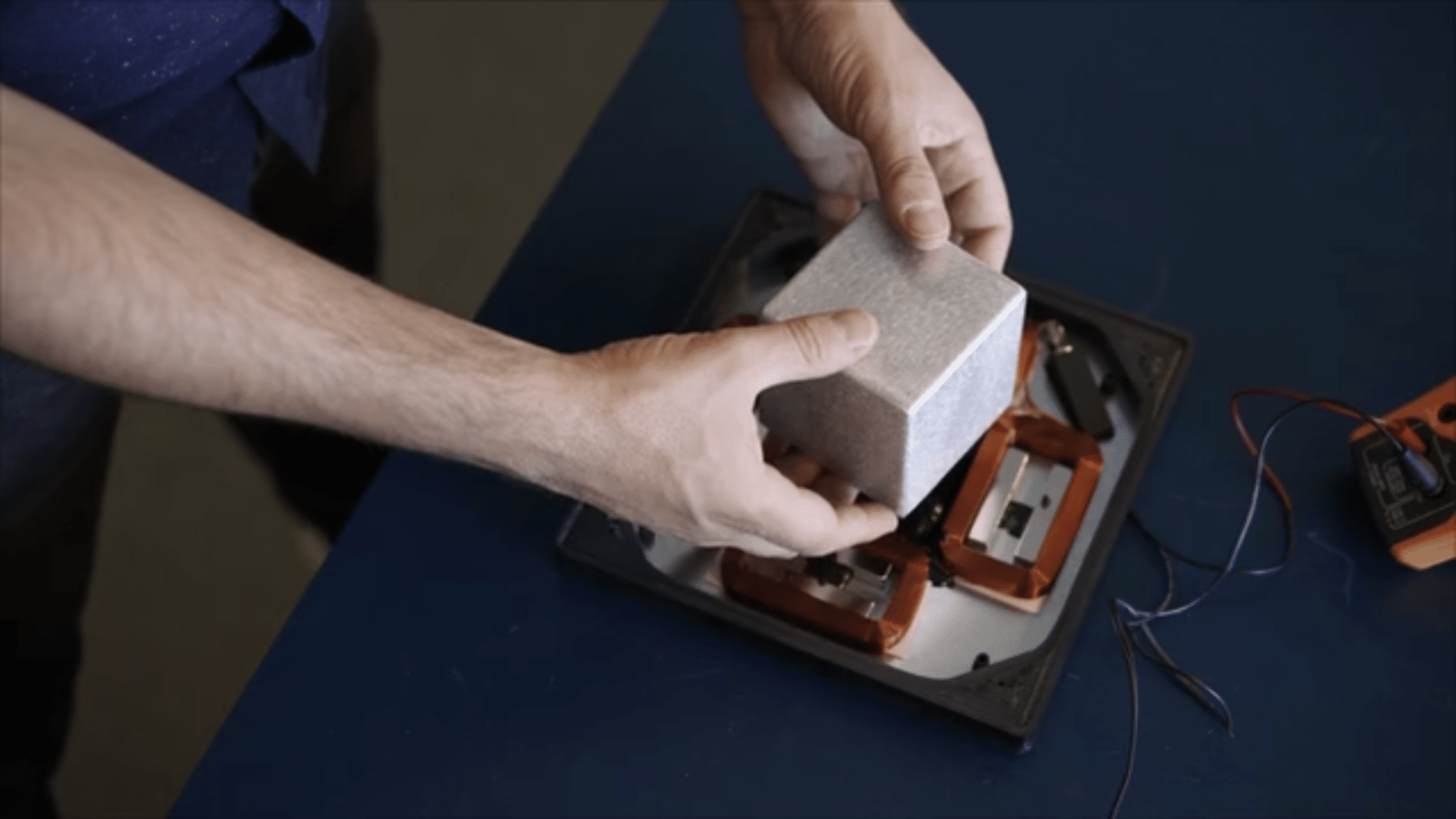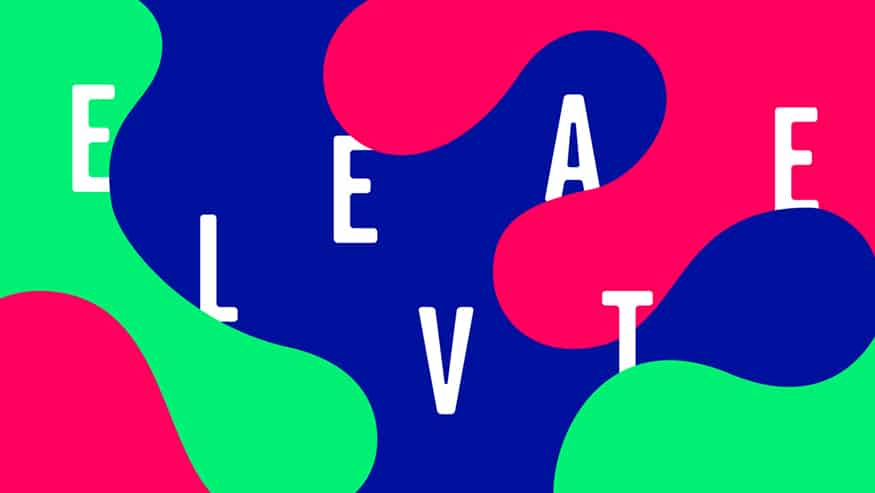 Young Guns recognizes the vanguard of creative professionals 30 years of age and under. Founded in 1996, the portfolio-based competition has grown to become one of the most coveted awards for young creatives around the globe.
Each year the Young Guns trophy changes. This year the, theme was Elevate. In fact, each entrant has to elevate their own work in order to stand out. We decided to make the first ever levitating award. This is how we did it.
a series of alt 37 was used for this project